INVIGORATING MEDIUM GRADUATED COMPRESSION
A stimulating massage gives immediate relief to fatigued legs, fights swelling, tingling sensations, capillary fragility and helps combat the unsightly appearance of cellulite.
mmhg 13-17
AVAILABLE IN KNEE-HIGHS AND TIGHTS 70
THERAPEUTIC STRONG GRADUATED COMPRESSION
Its firm compression brings relief to particularly fatigued legs. Indicated to help treat varicose veins and serious swelling.
mmhg 18-22
AVAILABLE IN KNEE-HIGHS AND TIGHTS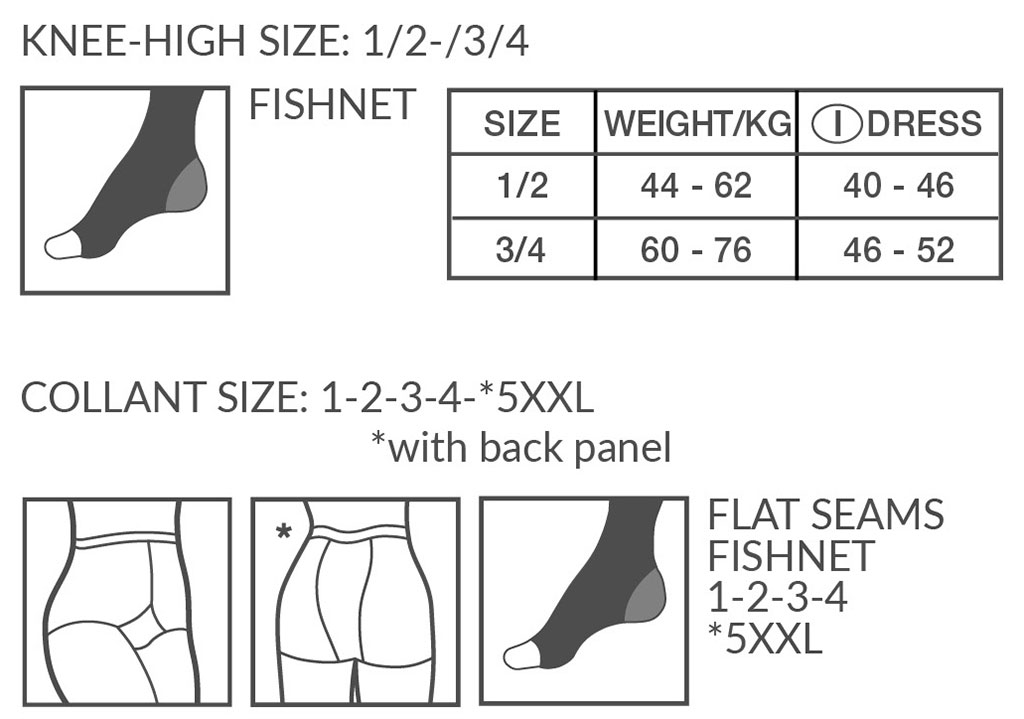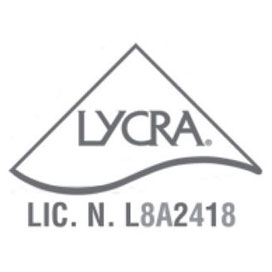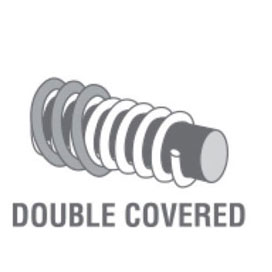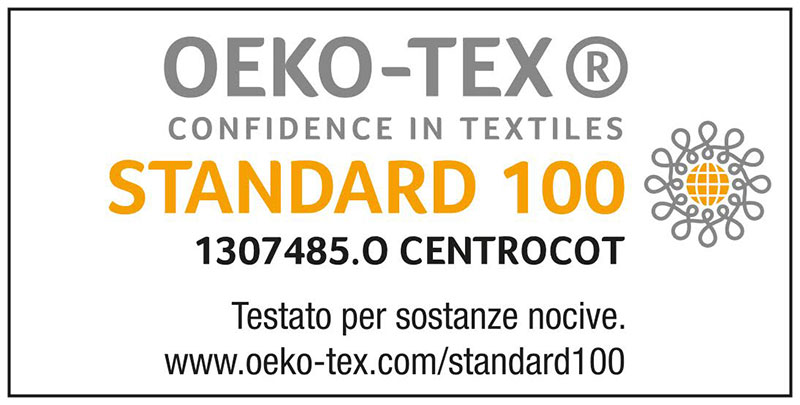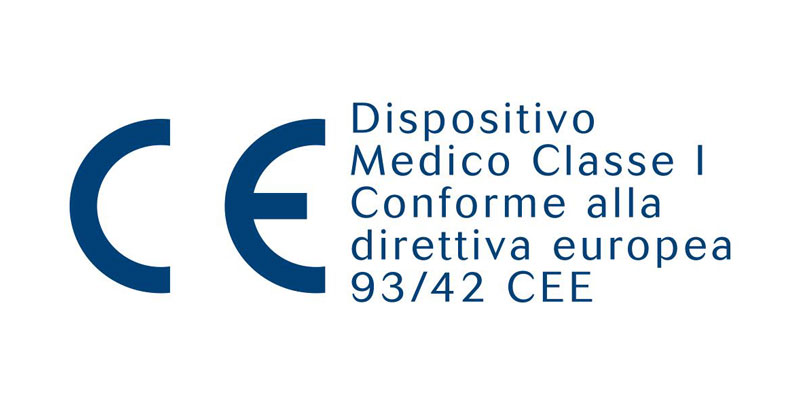 CLINICALLY
TESTED