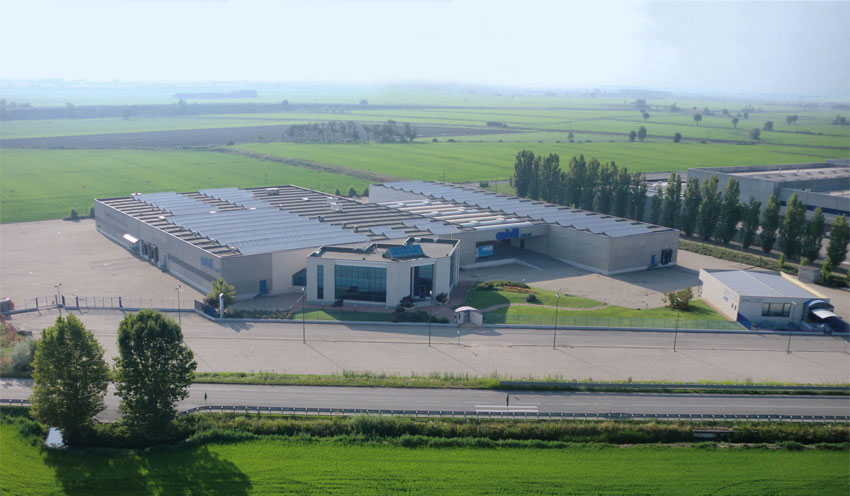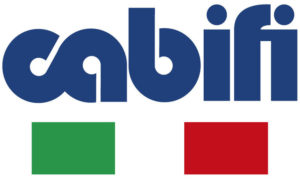 100% MADE IN ITALY
Founded in 1950, Cabifi has always tried to blend tradition and innovation.
Tradition in interpreting the finest expression of products Made in Italy,
innovation in the continuous pursuit of solutions in keeping with market trends.
THE SPECIALISTS IN GRADUATED COMPRESSION HOSIERY
FOR YOUR WELL-BEING, EVERYDAY
CHOOSE MANON ACTIVE MASSAGE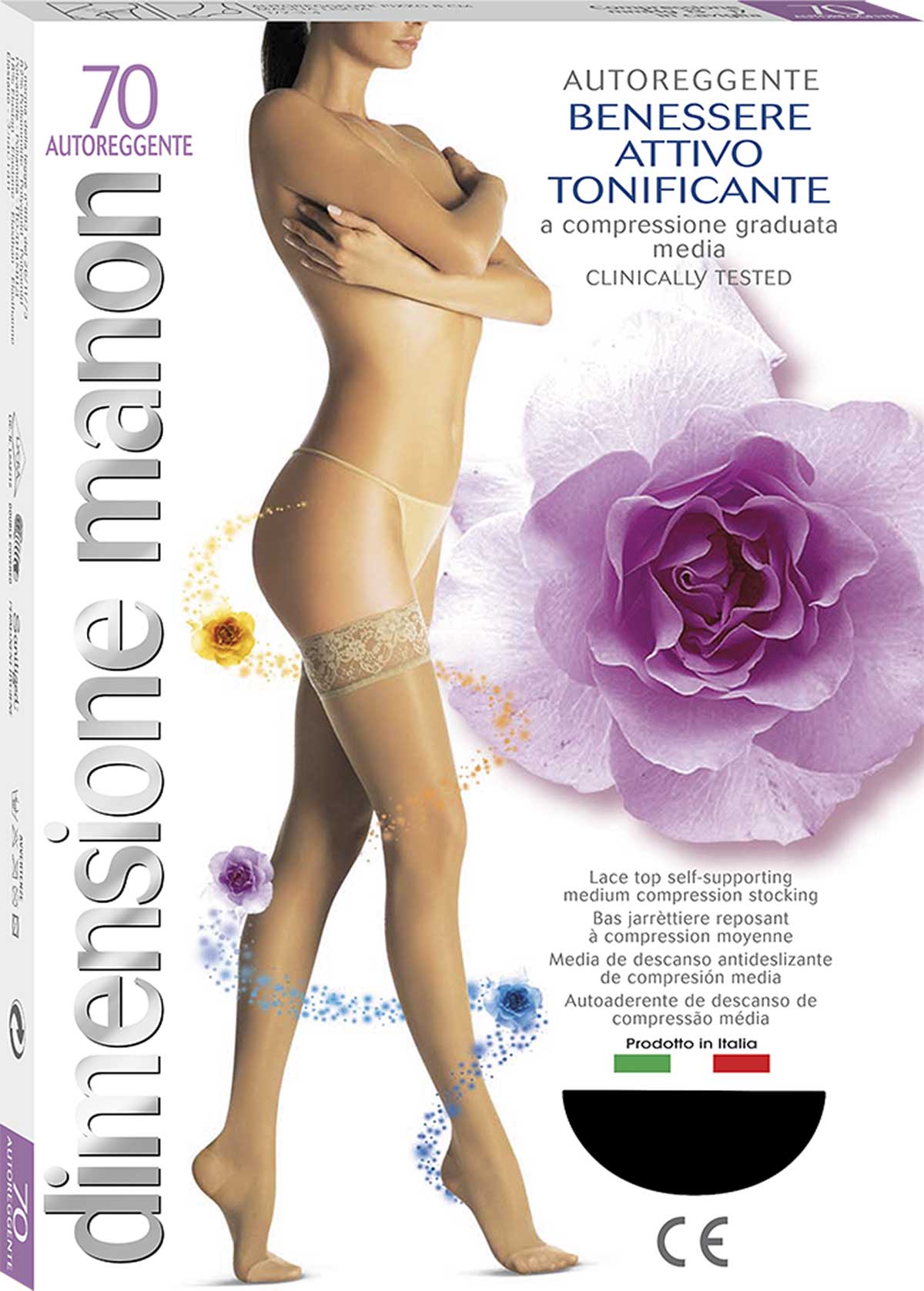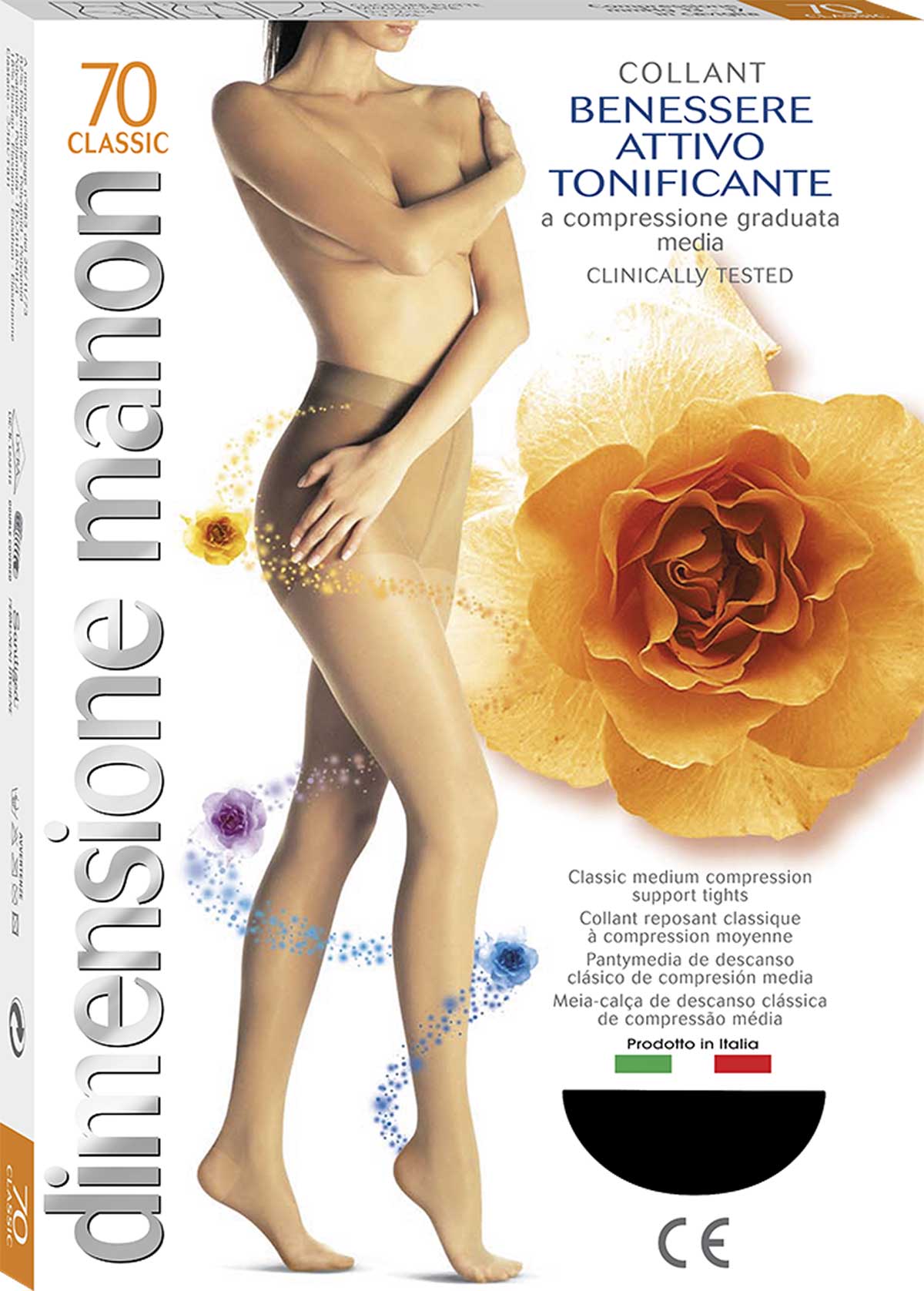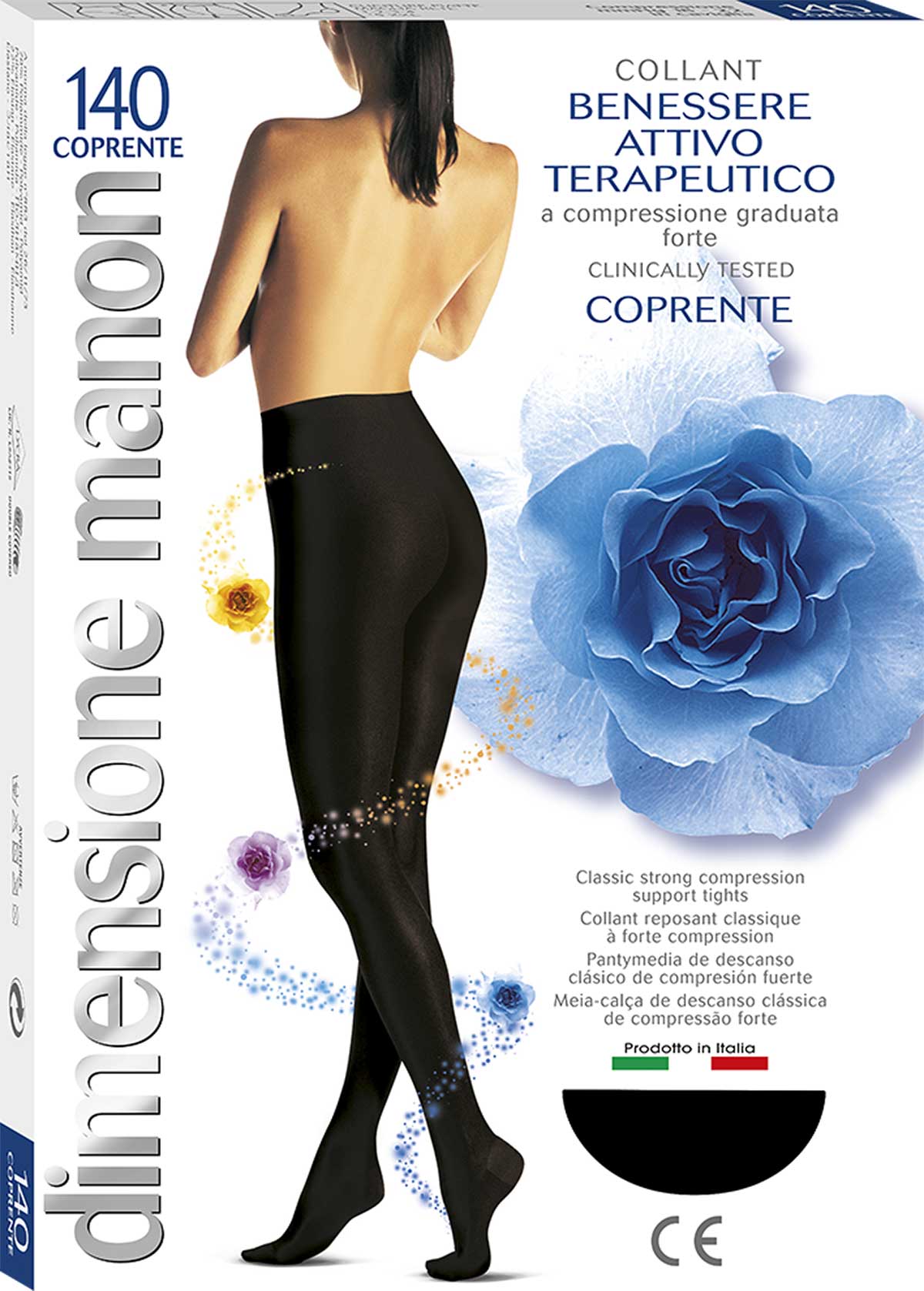 The result of the experience of a company able to blend health, comfort and beauty.
FACTORY OUTLET STORE
DISCOVER THE COMPLETE CABIFI ASSORTMENT
Visit the factory outlet store and discover the entire range
of our products in addition to countless sales items
and a wide assortment of lingerie,
underwear and pyjamas for men and women.